6 Reasons Why You Should Buy Canned Food
Posted by Admin on September, 01, 2020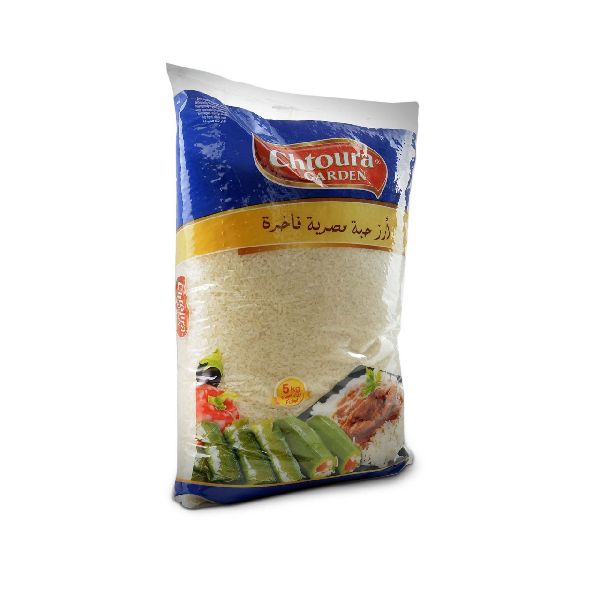 Canned food can play an important role in a healthy diet of a person. People generally prefer fresh food but canned food has its benefits and can be a healthier option. The methods used to store and sell canned food can be reliable and they retain all the health benefits that fresh food offers.

A variety of canned food is exported these days and one of them is Chtoura field canned food. They manufacture different products in a range of variety. They follow the right methods to retain the nutrition value and focus on providing the best-canned food available in the market.

These canned foods have many benefits and prove to be healthy. The following are the reasons why you can choose canned food over fresh food.

Convenient
It is a convenient option as it does not take much time to cook and the taste is just the same as when you cook it from start. It saves a lot of time especially for people who are heavily loaded with work. The packaging is done in a user-friendly way that makes it easier for people to use.

Nutritional Value
It is a misconception that canned food loses its nutritional value. All the nutrients like proteins, fat, carbohydrates, and vitamins are maintained in a canning process. The food is usually canned during its peak freshness that helps to retain the major nutrients in the food making it a healthy option.

Price And Range
The price of canned food is generally less and affordable. Chtoura field canned food exporters focus on making their food products affordable and provide a wide range of variety to choose from. Certain food products may not be available fresh but are canned and stored for use.

Healthy For Everyone
Canned food can be beneficial for any age group. It has all the nutritional value that is necessary for your health. It can also be easily given to children and babies. It will not harm them in any way and can help in improving their immunity just as much fresh food does.

Less Food Wastage
Canned food is available in small as well as large quantities so you can purchase according to your needs to avoid wastage. You can even store it for using it later. The availability of canned food in different quantities enables you to reduce wastage.

Long Life
Because they have a long shelf life, you can always store them for an emergency. You can also use canned food if you are traveling and not sure if you may get to eat something healthy. This is the benefit of all the canned food.

Now that we know the benefits, it would be easier to make choices the next time you are out of their shopping for food. Chtoura field canned food provides all these benefits and is available extensively. You can always give it a try and experience it.
This entry was posted on September, 01, 2020 at 22 : 53 pm and is filed under Canned Food. You can follow any responses to this entry through the RSS 2.0 feed. You can leave a response from your own site.